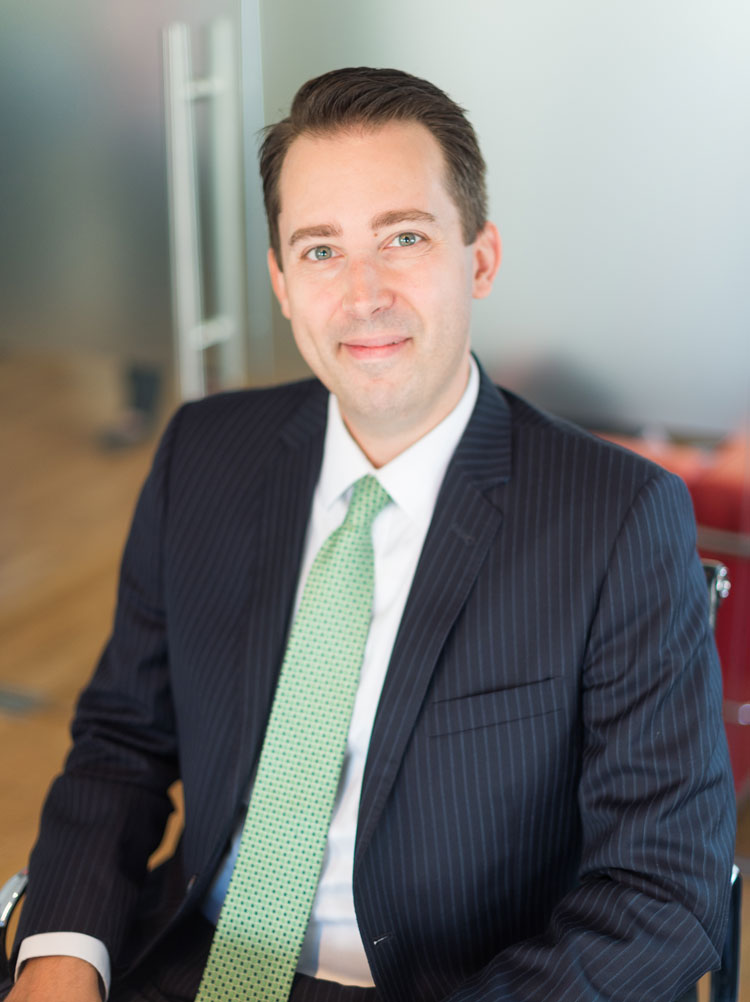 Paul received a Bachelor of Arts degree in Economics from Binghamton University in 2001. While attending, Paul had two internships that ultimately shaped his career path for the next several years. The first was working closely with a financial advisor at a bank where he saw firsthand the impact that quality financial advice had on clients. His next internship was with a leading online brokerage firm on their trading desk where he was drawn to the fast pace and camaraderie.
Paul ultimately began his career on the floor of the American Stock Exchange in 2001 as an equity options specialist. During this time, Paul acquired an advanced knowledge of equity options. After leaving the floor, Paul spent 10 years trading exchange traded funds where he came to appreciate the efficiency of index based investment products and has a deep knowledge of the mechanics of these products.
Paul's career perspective changed when he learned his father had Lewy Body Dementia, a cognitive disorder that causes a progressive decline in mental abilities. For the first time Paul had to manage his parents' finances and health care decisions. This experience gave him a new appreciation for financial planning. He is now off of a trading desk, and helping clients to ensure their financial well-being. He believes in a holistic approach to financial planning, and providing a high level of service.
In 2016, he earned the CERTIFIED FINANCIAL PLANNER™ professional certification through a rigorous education program that covered all aspects of financial planning including investments, tax, insurance, retirement and estate.
---
Paul resides with his wife and two children in Westchester County, NY. Paul has served on the Board of Sharp Again Naturally, a non-profit organization that educates the public and medical community about preventing and reversing multiple causes of memory loss, dementia, and Alzheimer's disease, and advocates for new testing and treatment protocols. He is also an active member of the Estate Planning Council of Westchester and the Financial Services Institute.